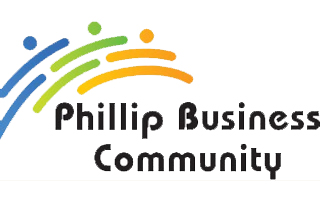 Robert Issell from Xcllusive Business Sales had been in Canberra for 8 years and had a client base right across Canberra, but knew very few in his own local business neighbourhood.
"There was no medium to meet; I would walk down the street passed strangers, not knowing anyone," says Robert.
"I enquired around to see if there was a Chamber of Commerce or a group responsible for the area, and I couldn't find one. So, I made up a survey that I could take around to the different businesses and collect information about who they are and what they do, and what concerns they had and whether having a Phillip Business Community was something they were interested in.
"They had issues and concerns around marketing their businesses; and the changing landscape of doing business online.
"So, Phillip Business Community came into being and while it takes some time to get people to see the benefits of working together and being focused on improving our community, now we are really starting to see great engagement," adds Robert.
For more information visit http://phillipbusiness.com.au/