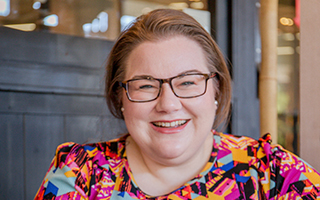 Do you ever feel like a fraud in your career?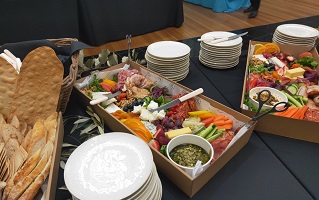 Canberra is full of problem solvers who have the drive, talent and inventiveness that can be harnessed to launch new ventures and create new industries.
Read more: Beta Festival - Celebrating interesting people doing interesting things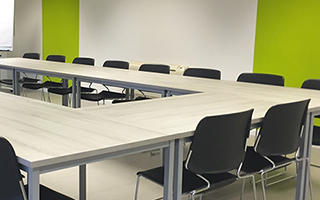 Have you ever thought about the difference between education and learning? Education is said to be knowledge gained through teaching, while learning is knowledge gained through experience and adopting (or adapting) knowledge. Whichever one you are interested in, Woden has you covered.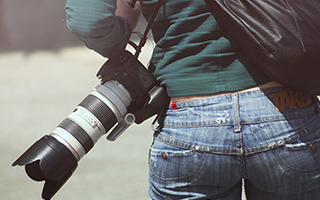 You're probably showing your age if you remember the phrase 'Kodak moment', but a generation ago it referred to capturing something special. Now Kodak's claim to fame is most likely in a business journal warning readers about the perils of digital disruption.
Read more: Digital disruption - one photographer's innovative response