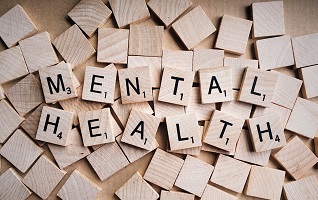 October is Mental Health Month which aims to raise awareness around mental health and wellbeing. It is also an opportunity to thank those who play an important role in supporting those with mental illness, like our social workers.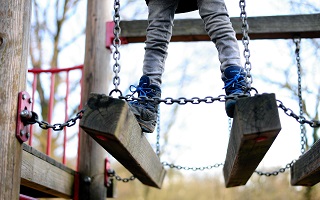 Research shows that more than 80,000 children annually experience the trauma and stress of having a parent in the Australian justice system. Of these children, it is estimated that 70% go on to become juvenile offenders, and more than 85% of those who do will also become adult offenders.
Read more: Creating the community to support Aboriginal children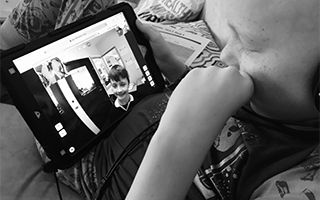 Around Australian more than 60,000 children miss school often, or for longer periods, due to serious illness or injury. This obviously impacts on their education, but social isolation and disconnection from friends and peers causes even greater problems.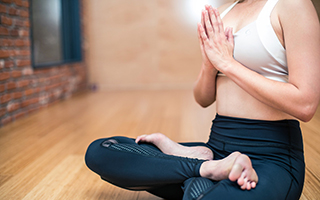 Being part of a community is not just about feeling at home it's about feeling like you are part of the big picture. Community is often thought of as the relationship you have with your neighbours and saying hello to people in the street, but it's also about supporting those in need, specific interests and activities, and a way of bringing people together to support a cause they believe in. Woden has community at its heart.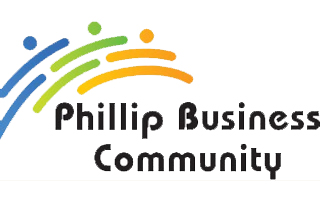 Robert Issell from Xcllusive Business Sales had been in Canberra for 8 years and had a client base right across Canberra, but knew very few in his own local business neighbourhood.
"There was no medium to meet; I would walk down the street passed strangers, not knowing anyone," says Robert.